Services
Magnet Counseling Program
Bio/Medical Magnet
Interested in exploring the medical field? Get first-hand understanding of the professions in health and human services. Whether you're expecting to pursue and advanced degree upon graduation, or to immediately launch your career, this pathway gives you the education, skill sets and real-world experiences that look great on a college application or professional resume. Throughout the program, you'll have many opportunities to explore the medical field and earn select certifications while still in high school. You'll also work with the same students and the same group of teachers, ensuring high levels of social and academic support.
Intro to Neuroscience
This course is an introduction to the mammalian nervous system, with emphasis on the structure and function of the human brain. Topics include the function of nerve cells, sensory systems, control of movement, learning and memory, and diseases of the brain.
Organic Chemistry
Pre-requisite: AP Chemistry
This course is designed to provide a fundamental overview of organic chemistry to students interested in pursuing a career in science. Upon successful competition of this class, students will understand the relationship between structure and function of molecules, the major classes of reactions, reaction energetics and mechanisms, synthesis of organic compounds, and how to determine structure via various spectroscopic techniques. Several themes are prevalent in each unit of study: nomenclature, chemical and physical properties, structures, mechanisms, common molecules, and the diversity of organic molecules in plants, bacteria, and animals. Many chapters in our textbook also integrate the societal, pharmaceutical or industrial importance of specific compounds. An important aspect of any chemistry class is laboratory experience. Students will participate in weekly micro-scale labs in which they will safely perform a variety of experiments. Lab results will be recorded in students' lab notebooks and formal lab reports will be completed.
Outside of Classes:
Science Research & Competition
Lab at Cal State Fullerton
Summer Internship
Summer Medical Camp
Business Magnet
Admission AG's Business Magnet program is an advanced program designed to prepare motivated students for success in real-world business environments. Students are provided with an instructional curriculum, co-curricular activities, and opportunities to apply their knowledge by participating in challenging experiences such as competitions and internships. This program offers knowledge and experiences that just cannot be found in traditional academic settings.
Intro to Business
This course will introduce the students to the concepts and skills required for success in today's workplace. Topics covered include finance, marketing, production, and management which will give students a foundation of business operations. In order to take them beyond the basics, other topics included are ethics, economics, career planning, and technology.
Entrepreneurship Marketing
Advance your college and business career by learning the strategies and skills needed to overcome common business challenges. You'll take integrated business courses that include web page design, accounting, marketing, and entrepreneurship. You'll also put advanced computer skills to use in a real world setting and have the chance to becomes certified as a Microsoft Office Specialist (MOS). Your final project includes writing a business plan and operating your own business.
Outside of Classes
International & Local Internships
Seminars
Startup Challenge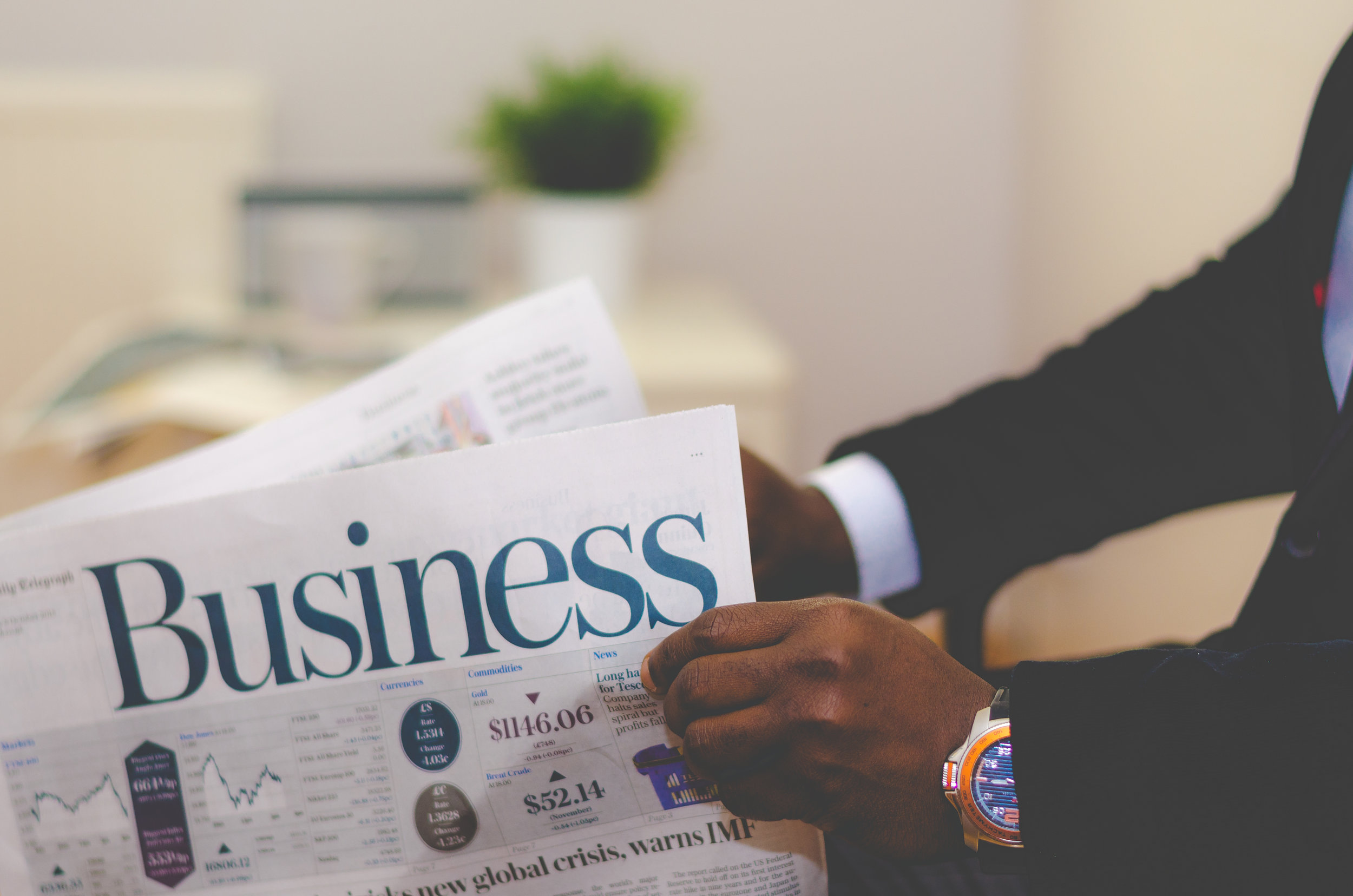 Engineering Magnet
Want to make the world a better place through innovation? The Engineering Academy at Admission AG teaches you lifelong habits of mind and the knowledge needed to solve complex problems in a real-world context. In addition to core classes in math, science, and engineering, the Engineering Academy helps you develop highly transferable skills in collaboration, communication, and critical thinking. In this "school within a school" program, you'll experience a supportive and professional environment as you're guided by the same instructors throughout the program. Students in Admission AG classes will learn and apply the design process, acquire strong teamwork and communication proficiency, and develop organizational, critical thinking, and problem solving skills.
Information & Communication Technology
Get a jump start on college and career while still in high school. The information and communication pathway exposes you to business and technology careers, hones your leadership skills and offers the college preparatory academic courses accepted by the California State and University System. In addition to earning college credit through dual enrollment, you'll take career-focused courses in information technology and business. All course work is based on meeting real world demands and you'll have a chance to earn industry-based Microsoft certifications.
Biotechnical Engineering
In this course students explore the diverse fields of biotechnology. Hands-on projects engage students in engineering, tissue engineering, biomedical devises, forensics and bioethics. Students apply biological and engineering concepts to design materials and processes that directly measure, repair, improve and extend living systems.
Outside of class:
Microsoft Office Specialist Certification
Engineering, Science Competition & Research
Summer College Course
Law & Communication Magnet
Does being a lawyer, judge or politician sound attractive? Have a sneak peek of the field of law with the Law Magnet Program. The purpose of the law magnet program is to introduce students to the field of law and take a first step towards achieving future career goals. Whether a student's dream is to be a lawyer or has deep curiosity towards the field of law, this program will allow students to explore the field an professions by creating a similar environment and experiences of what they will face while pursuing this career.
Theatre, Music & Art Magnet
The purpose of the arts magnet program is to enrich students' lives and passion in arts by creating more opportunities for them to express themselves through fine arts and music. Students expand their knowledge by actively participating in the program, learning, practicing, and performing or displaying. The program also allows students to realize the role that the visual and performing arts play in each of their experiences.